We are a multidisciplinary team, ready to support you to address the UN Sustainable Development Goals and make collective wellbeing a reality. Together we have a practical mission: help our clients and partners to address one SDG (Sustainable Development Goal) at a time. Our first SDG is SDG3: Good health & wellbeing.
Is wellbeing already part of your story?
We help your company communicate about wellbeing. More info here.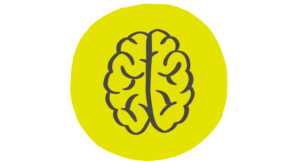 Is wellbeing a challenge in your company?
We help you co-create solutions. Contact us to find out more.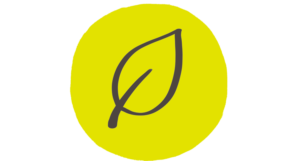 Would you like to take wellbeing to the next level?
We help your company improve their social and environmental impact. More info here.