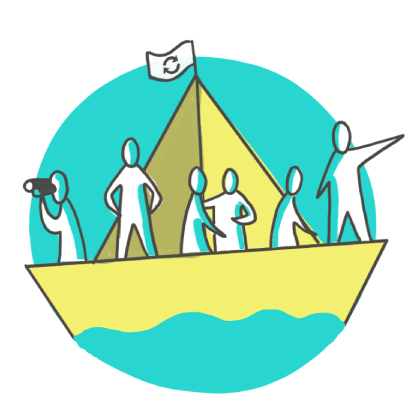 Organisational change
Learning experiences that improve collaboration, well-being & creativity
We support teams and organizations in adopting practices that support effective collaboration, well-being and creative thinking in your workplace.
What we offer:
Practices for effective collaboration (Sociocracy 3.0, Agile Decision Making)
Practices to deal with team conflicts (NVC, participatory leadership, …)
Ways to rethink business-as-usual (organizational design)
Team building activities that support teamwork & collective learning (Design Thinking, gamification & well-being practices)
For whom? 
Individuals working for international companies, membership associations and networks. 
Main work areas: Agile community, human resources, (project) management, innovation, communications
What are the benefits?
Practices that support effective collaboration
New ways to foster trust and safety in your team environment
Practices that support creative thinking, well-being and engagement at your workplace
An improved sense of connection, authenticity and belonging in your team
See latest courses below (for more courses in Spanish please check the Spanish version). For further information please contact Mira Bangel.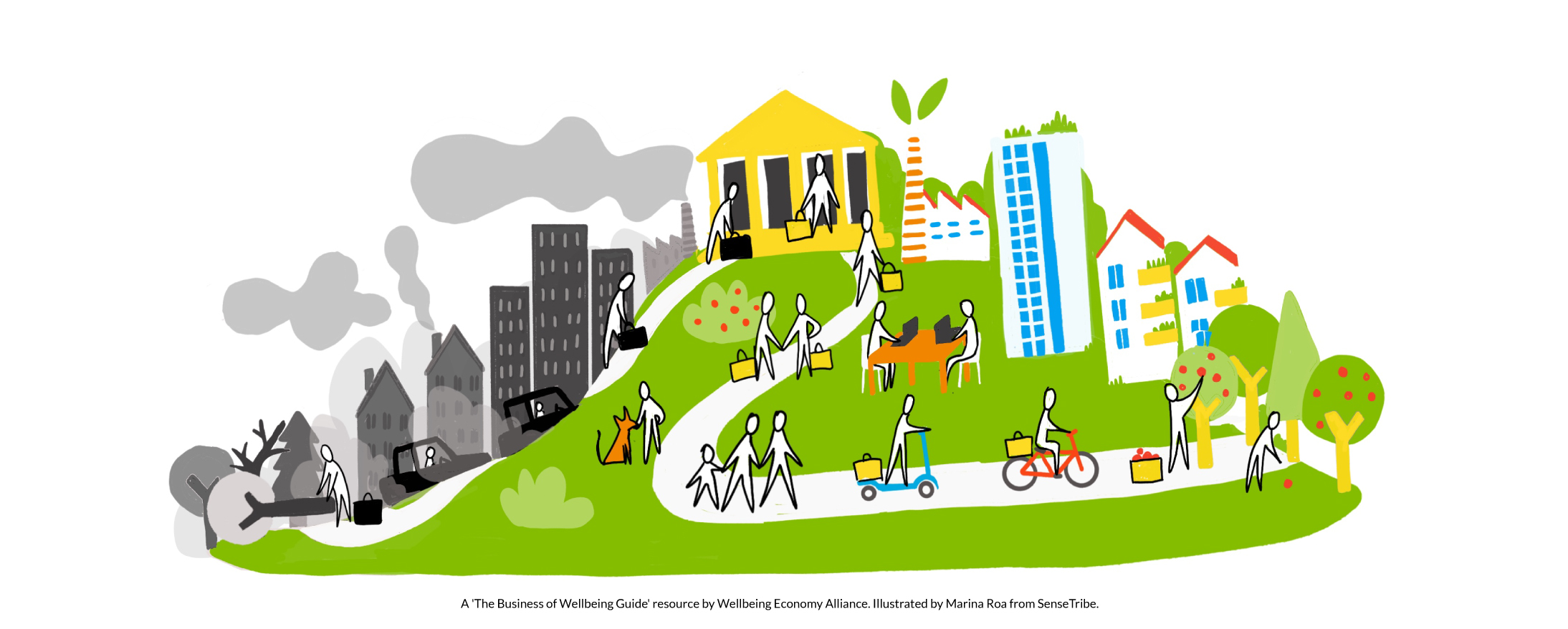 The result of our collaboration with the Wellbeing Alliance to encourage alternative management models is now available One of our main goals as a company is to help develop and encourage other ways to run businesses, which reflect or incentivize alternative business...
read more