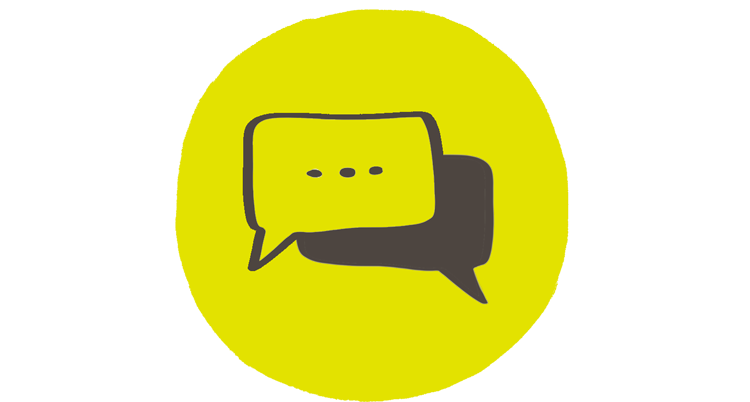 Communication
We believe communication has the power and the mission to inspire and instill the values that make social transformation possible.
It is not just about using the right channel or the best words but to find help create authentic human connections to bring people together around some of the most important issues we are facing today.
We support projects that inspire us with communication strategy & planning, social media campaigns, content management, copywriting, digital journalism, event activation and perception research.
For more information please contact Raffaella.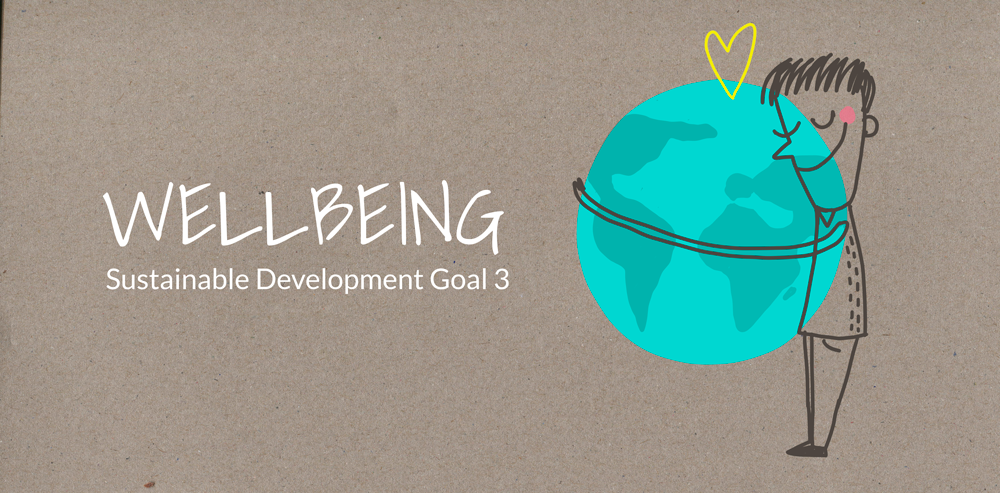 We are a multidisciplinary team, ready to support you to address the UN Sustainable Development Goals and make collective wellbeing a reality. Together we have a practical mission: help our clients and partners to address one SDG (Sustainable Development Goal) at a...
read more