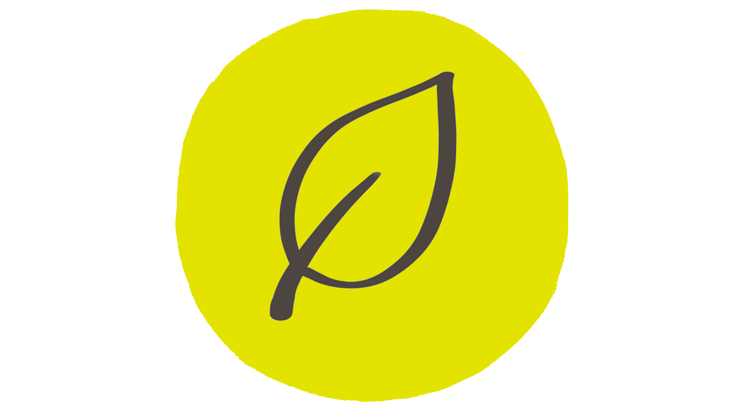 Sustainability
Humanity is moving faster and further away from sustainability than ever before, even though "green," "ecological," and "sustainable" have become common terminology. How can we find solutions, when all of us are part of the system that creates the problems we are facing?
At SenseTribe, we believe that global problems require all of us to be part of the solution. Complex problems may require complex solutions; that's why we design them with multidisciplinary teams that can provide different perspectives. We work with biologists, designers, communication experts and many other professionals with different backgrounds, culture, skills and mindsets.
We support projects that address UN Sustainable Development Goals and inspire us with sustainability assessment, reporting, research, strategy development & implementation, change management, stakeholder involvement and innovative project development.
Research: 
We are exploring sustainable development options and facilitating the resolution of problems at the intersection of the economy, society and the environment. Our research supports decision makers in the areas of sustainable development with information relevant to their goals within the framework of national, regional and European/International sustainable policies and trends.
Environmental Assessment:
Environmental impact – Energy improvement and efficiency measures – Carbon footprint – Waste reduction plan – LCA (Life Cycle Analysis) – Catalog of responsible suppliers – Training in calculation of carbon footprint, climate change and energy (Partnership with Areteia)
Social Assessment:
Social impact -Work environment survey – Conciliation measures – Equality Plan – Partnerships with social enterprises and non-profit organizations – Catalog of corporate volunteering events and pro bono collaborations – Guide of responsible suppliers – Training in Equality and Stewardship (Partnership with Areteia)
Reporting and Certification:
Sustainability Reports – Triple Balance Report – Common Good Balance Report (EBC) – Preparation for implementation of management systems and Corporate Social Responsibility certifications (B-Corp, SGE21, SR10, EBC, Global Compact and many more) (Partnership with Areteia)
Change management and CSR:
Once an assessment is complete, we will work with organizations in developing a company-wide change management/sustainability plan or strategy, complete with specific action items, timeline and measurable objectives.
Fundraising and Grant Writing:
We have a track record of writing winning grant proposals. We have helped our partners to raise millions of euro for climate action, restoration projects, and green infrastructure programs. 
Communication and Visualization:
We bring your success stories to life, transform complex topics into clear reports, highlight best practices, and create  posts that get attention. From white papers to CSR reports to original websites and social media content, we can help you engage a broader audience (see more here and here)
Sustainability Training:
Join our  courses or in-house training sessions and learn about business sustainability principles, how to use the Global Reporting Initiative Guidelines, and how to do sustainability assessment or stakeholder engagement and much more (see more here).
For more information contact Oksana.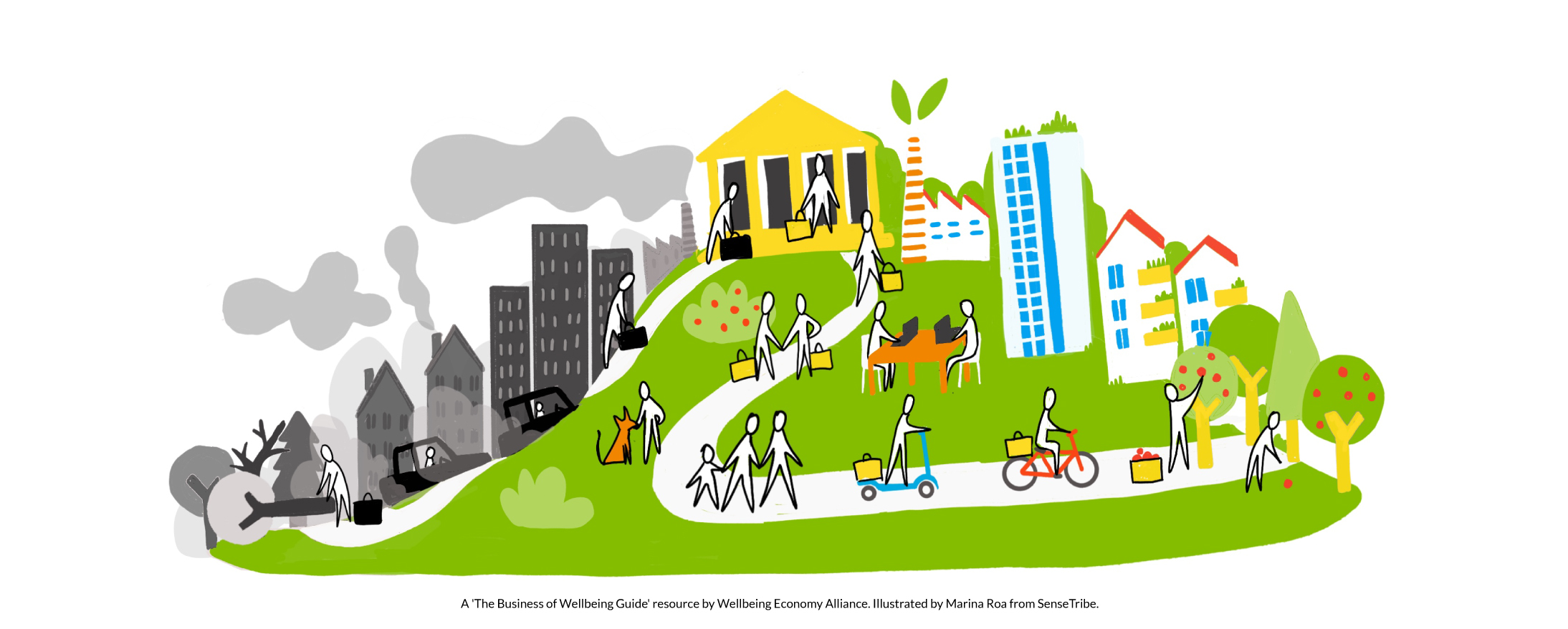 The result of our collaboration with the Wellbeing Alliance to encourage alternative management models is now available One of our main goals as a company is to help develop and encourage other ways to run businesses, which reflect or incentivize alternative business...
read more