We are a multidisciplinary team that is eager to collaborate with you on projects supporting the sustainable development goals and collective wellbeing.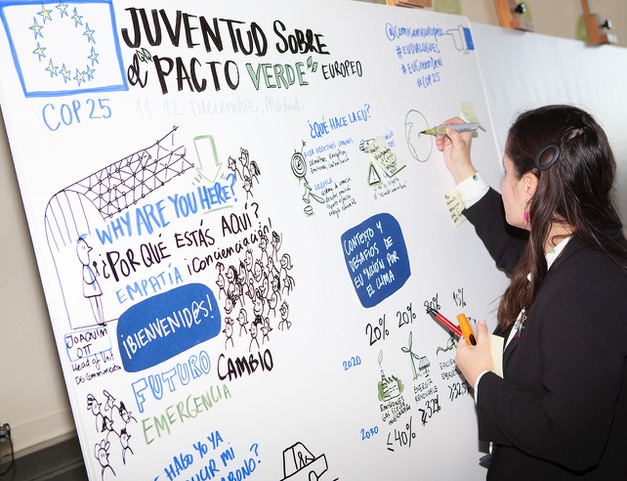 A graphic facilitator will work with you from the design stage finding the best ways in which visual materials can support the purpose and goals of your project.
read more
A sense of togetherness
We are a multidisciplinary team of experienced professionals specialised in projects that contribute to the UN Sustainable Development Goals. SenseTribe offers consulting services around participatory processes for events, stakeholder communication, organisational development, policy development and product and service innovation.
By putting effective collaboration, collective wellbeing and creativity at the centre, SenseTribe designs processes that foster awareness, collaborative practices and authentic partnerships.