We bring together multidisciplinary teams to address the sustainable development goals and nurture collective wellbeing.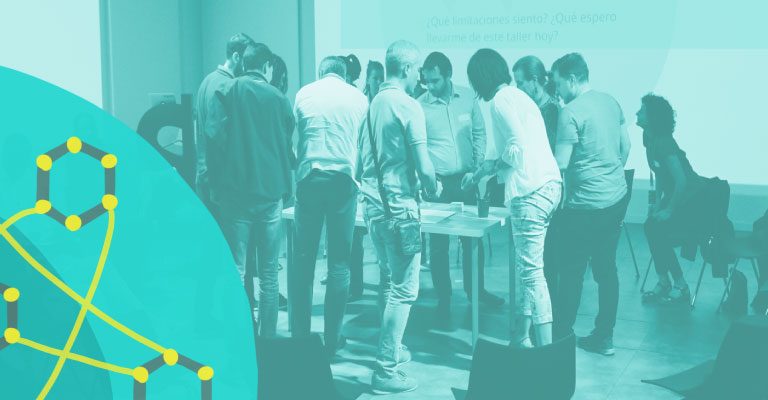 About the course: Organisations all over the world are trying new ways to increase effectiveness and organisational agility. Self-organisation, increased autonomy and effective collaborative work methods are only part of the emerging patterns. Sociocracy 3.0 offers a...
read more
About us
People, Planet or Profit – why choose one?
We at SenseTribe believe that these are not only interconnected concepts, but different names for the same thing – collective wellbeing.
We are a women-led, multidisciplinary team of experienced professionals that teamed up to help address the UN Sustainable Development Goals and make collective wellbeing a reality – for us as individuals, our tribe and the ecosystem we are part of.