We bring together multidisciplinary teams to address the sustainable development goals and nurture collective wellbeing.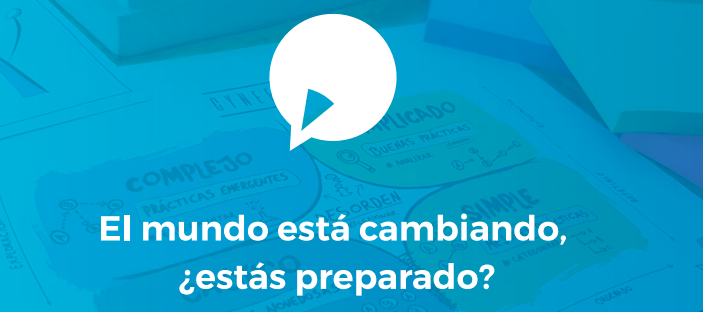 SenseTribe is organising a 2-day-course called 'organisational design' on 9-10 of May in Madrid. The course has been developed in collaboration with ThinkingWithYou and 9Brains. This experiential learning experience will offer insights and inspiration for...
read more
About us
People, Planet or Profit – why choose one?
We at SenseTribe believe that these are not only interconnected concepts, but different names for the same thing – collective wellbeing.
We are a women-led, multidisciplinary team of experienced professionals that teamed up to help address the UN Sustainable Development Goals and make collective wellbeing a reality – for us as individuals, our tribe and the ecosystem we are part of.