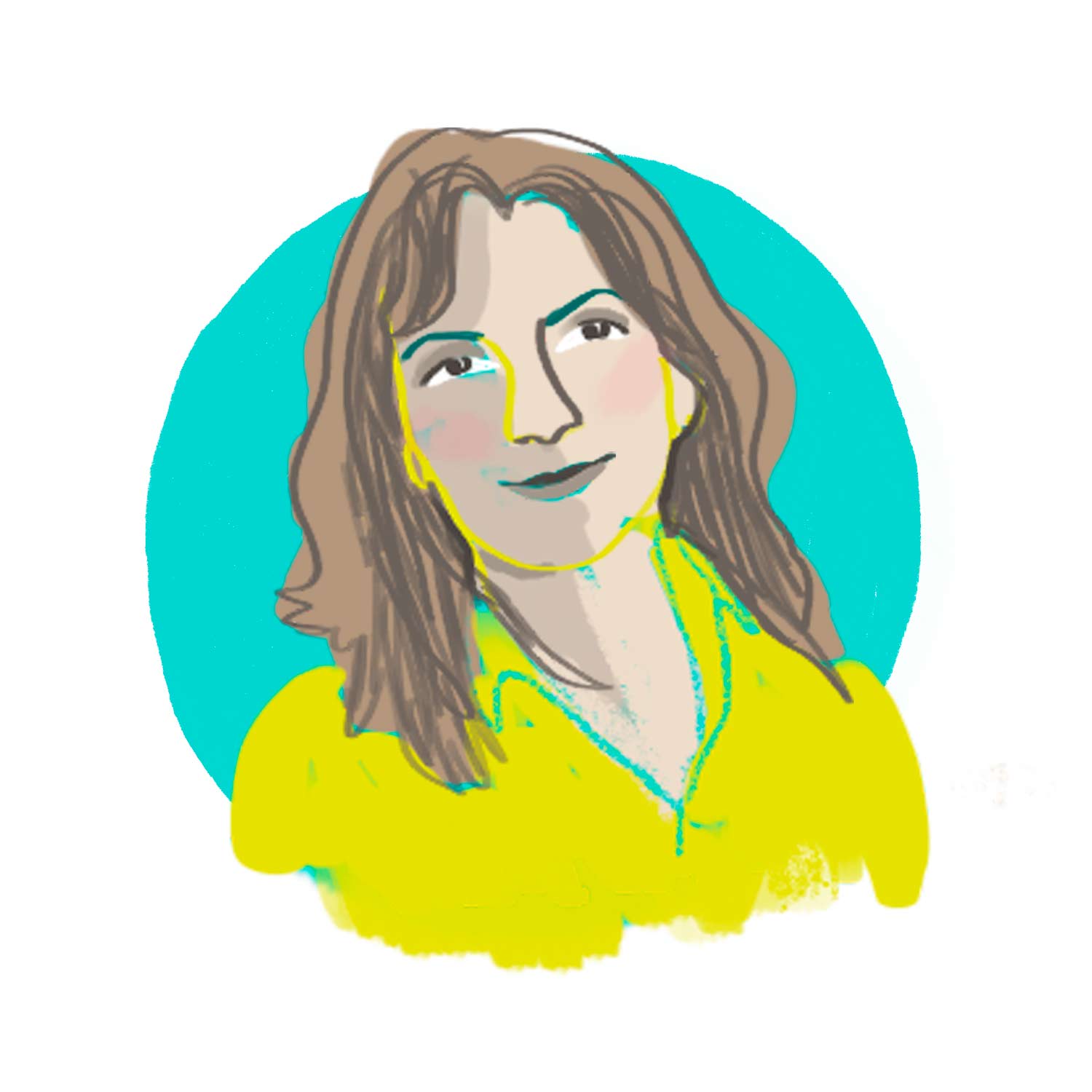 Mira Bangel
Process facilitation & team coaching
Mira is an experienced process facilitator and team coach, passionate about methods that encourage participation, authenticity, shared ownership and co-creation (e.g. Art of Hosting, Sociocracy 3.0, Design Thinking, Dragon Dreaming, Agile/SCRUM, non-violent communication).
With 13 years of work experience in Pan-European community development, business and entrepreneurship, she is an expert (and continuous learner) when it comes to creating active and engaged communities of practice (online and offline). Mira has lived and worked in 14 countries around the globe, holds a Bachelor degree in Communication Management, a Master of Science in Environmental Decision Making and is certified SCRUM Master.
Mira is a passionate social entrepreneur, enjoys coaching teams and process facilitation. She is fluent in English, German, Spanish, French, Portuguese and Dutch.
Email: M.bangel@sensetribe.com