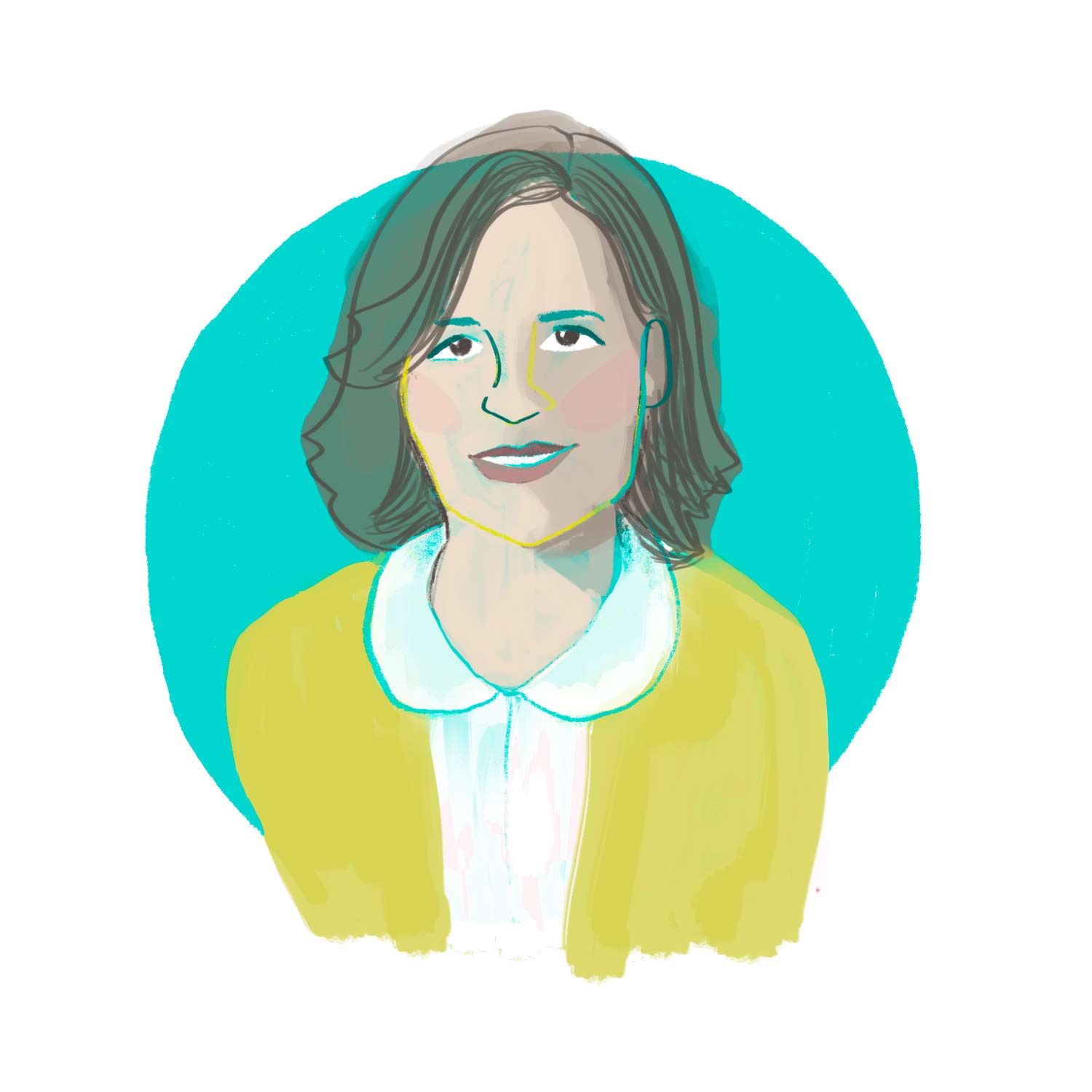 Marina Roa
 Creativity & graphic facilitation
Marina is an experienced illustrator and graphic facilitator trained in the Public School Arte 10 in Madrid.  She is passionate about creating visuals, books and interactive digital materials. Marina's aim is to reinforce with powerful images messages that align with her values, make visible new role models, cultivating a creative mind and increasing collective awareness. She has worked in the digital Editorial sector 4 years and 6 years as a freelance illustrator.
She holds a degree in psychology, a masters in HR and has experience working in education for several years. She also has worked in big multinationals implementing a program to incorporate people with disabilities in the workplace. She has 4 years experience as a teacher with children diagnosed with autism in the UK. She also organizes workshops about visual communication, creative problem-solving, drawing with the left side of the brain…
Also does life-sketching and portraits, has a sense of humor and a hand for making visible what really matters – abilities that are reflected in her drawings.
See Marina's portfolio here: https://www.behance.net/marinaroa
Email: m.roa@sensetribe.com