We are a multidisciplinary team that is eager to collaborate with you on projects supporting the sustainable development goals and collective wellbeing.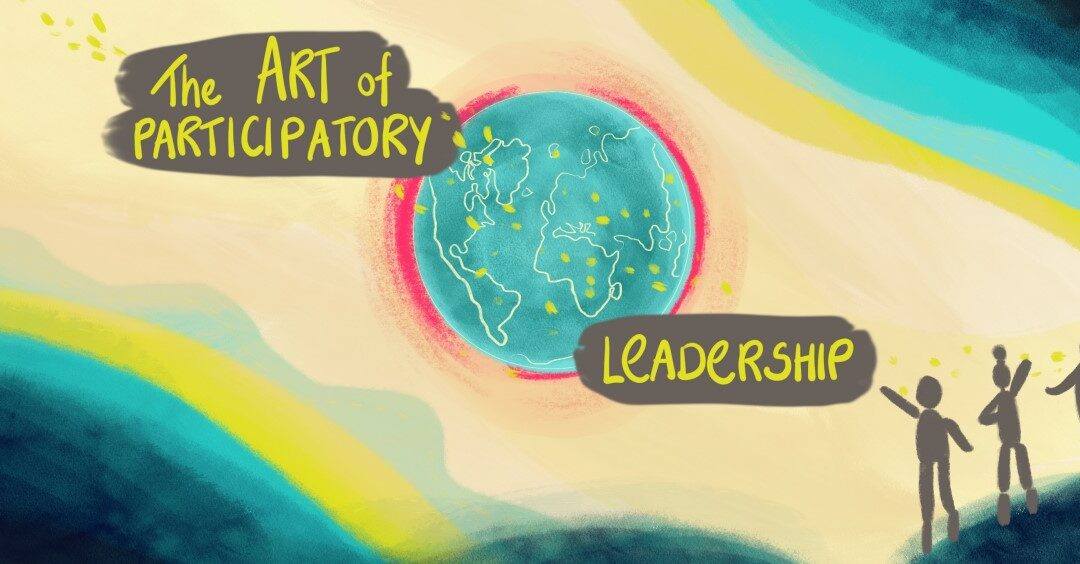 How do we learn to thrive in complexity, discover our unique contribution and together step into the emerging future? ART OF PARTICIPATORY LEADERSHIP TRAINING organized by SenseTribe on 27 September - 7 October 2021 As you start to walk on the way, the way...
read more
A sense of togetherness
We are a multidisciplinary team of experienced professionals specialised in projects that contribute to the UN Sustainable Development Goals. SenseTribe offers consulting services around participatory processes for events, stakeholder communication, organisational development, policy development and product and service innovation.
By putting effective collaboration, collective wellbeing and creativity at the centre, SenseTribe designs processes that foster awareness, collaborative practices and authentic partnerships.