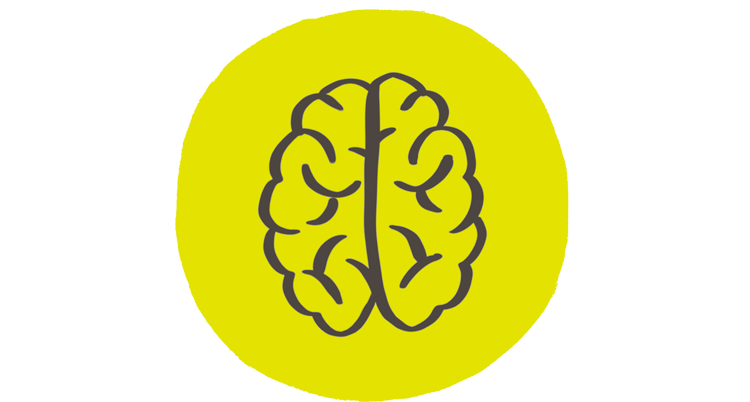 Collaboration & self-organization
We help to create space for collective wellbeing, authenticity and innovation in organisations. Practices that we believe add value include: Participatory Leadership (Art of Hosting), (Sustainable) Design Thinking, Sociocracy 3.0 and Non-Violent Communication.
We offer team coaching to help improve human connection, collective wellbeing and creativity in work environments. We also offer support with designing multi-stakeholder conversations at pan-European level and we regularly offer learning spaces for individuals that apply specific practices & methods including.
Sociocracy 3.0
Navigate complexity, optimise value streams and introduce agility on organisational level. Sociocracy 3.0 (S3) – brings you an extensive collection of guidelines and practices (patterns) that have proven helpful for organisations for improving performance, alignment, fulfilment and wellbeing. Read more here.
See latest courses below. For further information please contact Mira Bangel.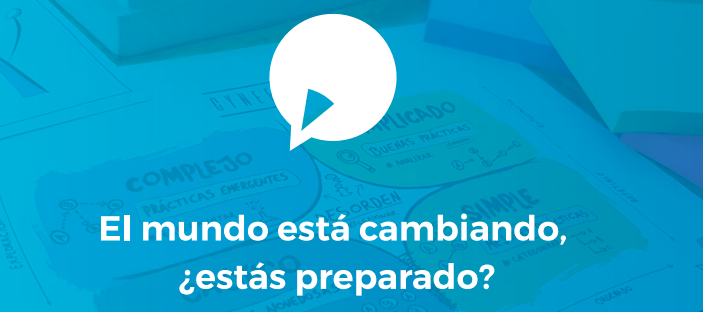 SenseTribe is organising a 2-day-course called 'organisational design' on 9-10 of May in Madrid. The course has been developed in collaboration with ThinkingWithYou and 9Brains. This experiential learning experience will offer insights and inspiration for...
read more