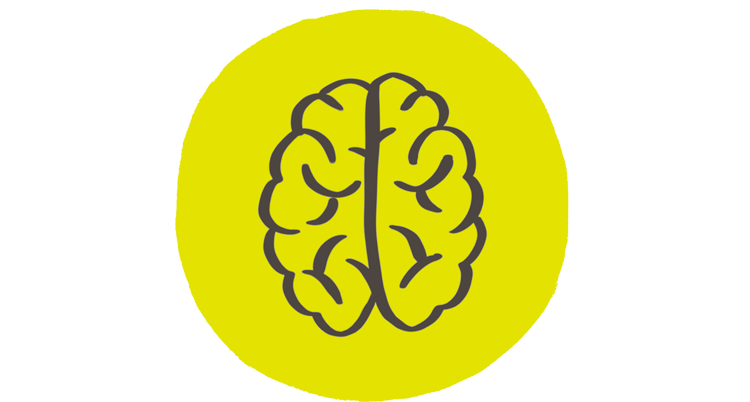 Learning Spaces
We believe that human connection, collective wellbeing and creativity in organisations are key to create space for real involvement, innovation and the sustainability of any team. We do believe that it takes a tribe of change-makers that functions in a self-organised manner to support systemic change in organisations. Our practices and methods include design thinking, participatory leadership (Art of Hosting), deep ecology, non-violent communications, agile/SCRUM, Theory U, Sociocracy 3.0 & biomimicry.
For teams & organisations
We offer team coaching and provide process consulting services to help improve human connection, collective wellbeing and creativity in work environments. We also offer support with designing multi-stakeholder conversations at pan-European level.
For institutions
Our tribe teaches at several universities and we offer a wider range of courses including social entrepreneurship, sociology, biomimicry, sustainable development, design thinking, self-organization and many more.
For individuals
We regularly offer learning spaces that apply specific practices & methods including: Non-violent communications, Sociocracy 3.0, deep ecology, participatory leadership and many more.
For more information please contact Mira.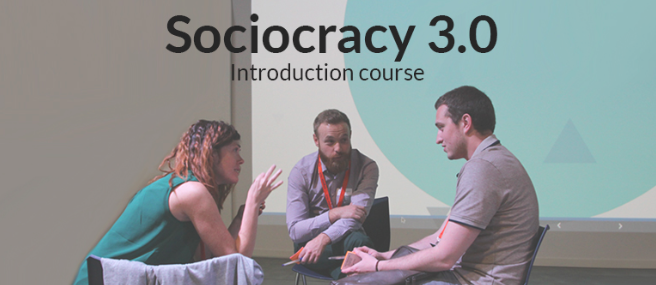 About the course: How can you scale an agile organisation without loosing agility? How can large organisations minimise management efforts and bureaucracy by reinforcing self-organisation beyond agile methods? How to nurture a culture of innovation beyond an agile...
read more