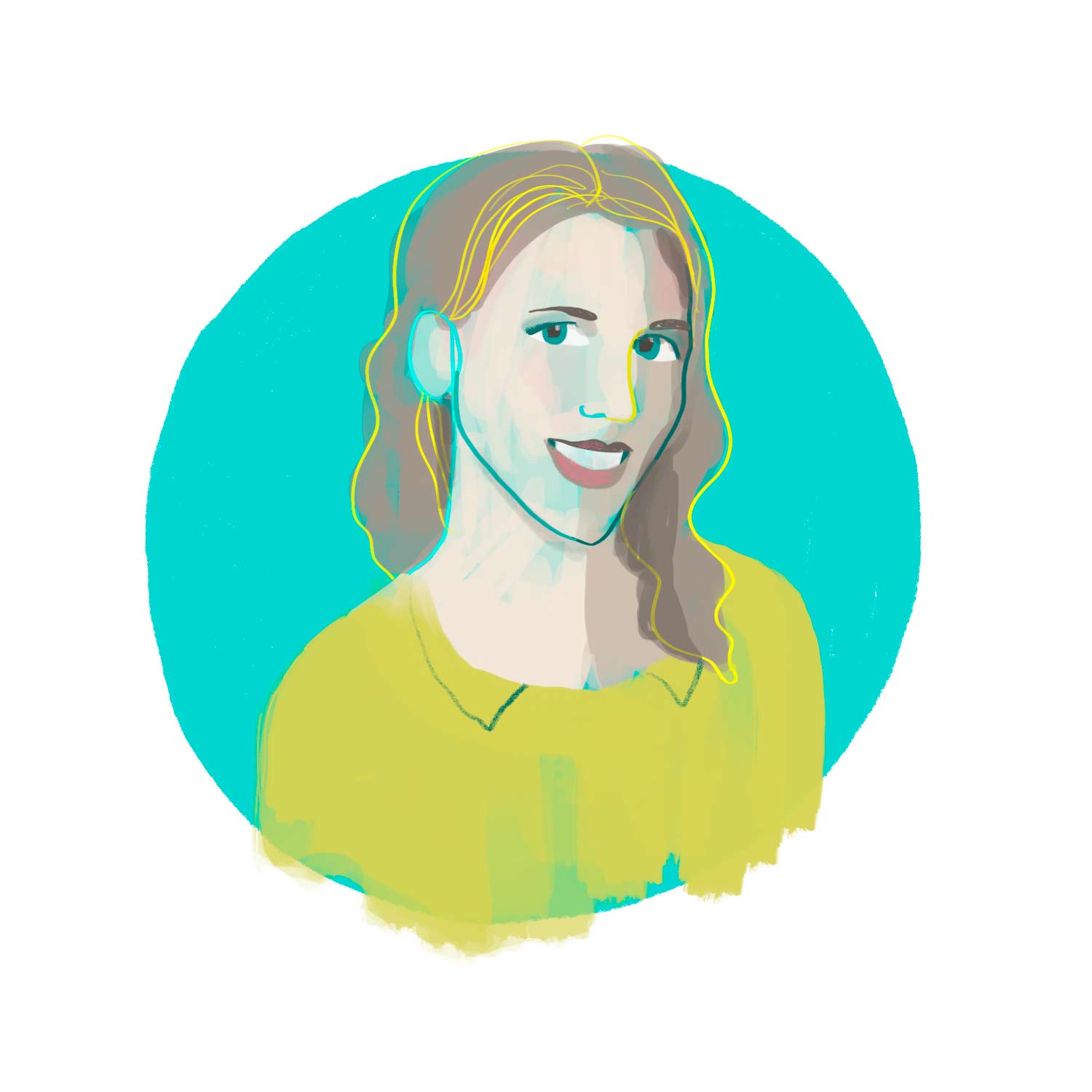 Gaelle Le Vu
Marketing & Communications
Gaelle is a multilingual Marketing & Communication professional with experience in Community Management in various languages – English, French and Portuguese. She is a passionate digital copywriter and web content editor and has mastered many challenging projects.
She has lived abroad for 11 years and has extensive experience in cross-cultural communication. She enjoys finding and keeping the best of each world – the efficiency of Europe, the sociability of Asia and the positiveness of Latin America. 
In her free-time she teaches dance and is passionate about Brazilian Zouk.