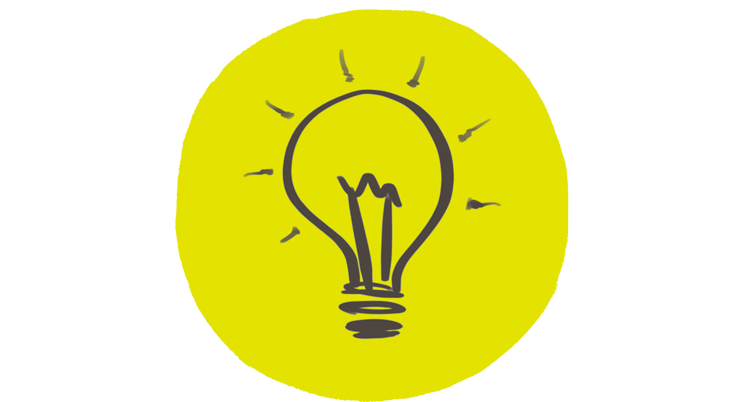 Creativity
Creativity is thinking outside the box, is making unusual connections, is looking at a problem from a different perspective, it is also fun and playfulness.
For us also has also to do with giving the invisible a shape, visualizing connections and telling stories in an engaging visual way.
Creativity doesn't always come easy; sometimes we can't find the time on our day to day rush, other times we procrastinate to avoid the frustration of the creative process, but its value can be infinite and the good news is, it is contagious.
Visual resources:
We create engaging visual materials that make complex information clear and easier to remember. Creation of learning materials, animated videos, static or dynamic images, infographics, illustration.
We help to make online and offline communications come to live by visualising conversations that align with our values.
Graphic facilitation:
We also provide graphic facilitation services to visually harvest conversations that matter. We also produce multimedia materials to be share online.
Creativity labs:
We organize workshops and courses on creative problem-solving, design thinking, visual thinking,  ecodesign, human-centred design and much more.
For more information contact Marina.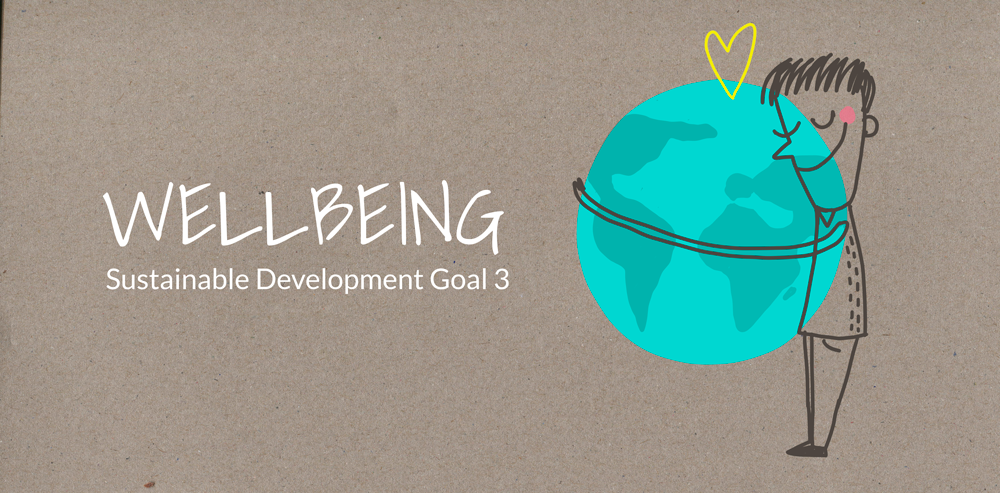 We are a multidisciplinary team, ready to support you to address the UN Sustainable Development Goals and make collective wellbeing a reality. Together we have a practical mission: help our clients and partners to address one SDG (Sustainable Development Goal) at a...
read more