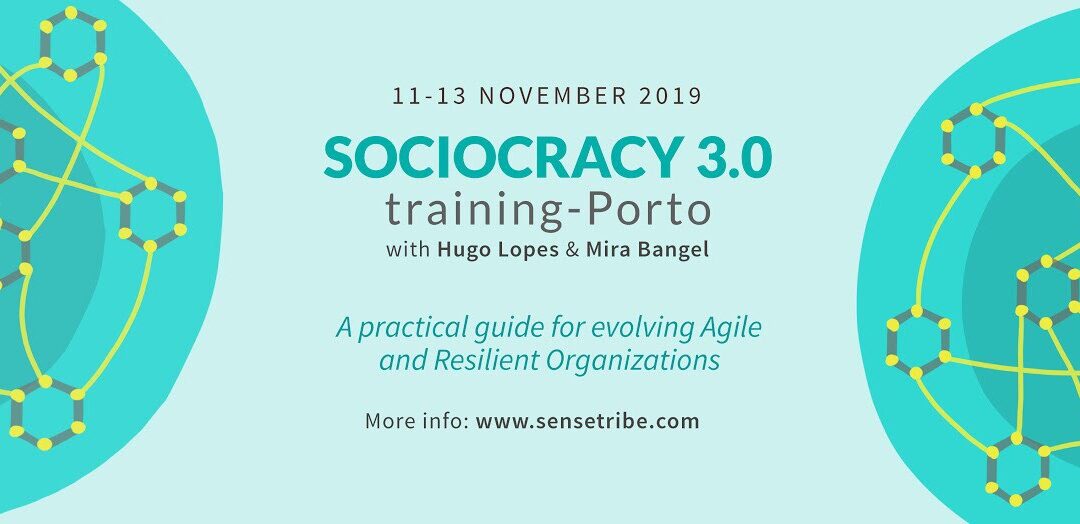 About the course:
How can you scale an agile organisation without loosing agility?
How can large organisations minimise management efforts and bureaucracy by reinforcing self-organisation beyond agile methods?
How to nurture a culture of innovation beyond an agile team, minimise hierarchies and create an attractive working environment for young talent?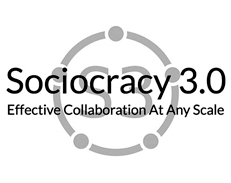 Organisations all over the world are trying new ways to increase effectiveness and organisational agility. Self-organisation, increased autonomy and effective collaborative work methods are only part of the emerging patterns.
Sociocracy 3.0 offers a rich menu of possibilities that can be adapted to each organisation's unique context and that build on Sociocracy practices, non-violent communication and lean & agile methods.